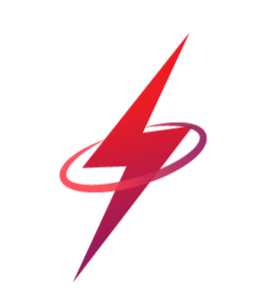 Modern and Affordable
Marketing
---
TOP RANKED FOR
'Local SEO Los Angeles' & 'PPC Services Los Angeles'
Impactful marketing services at rates brands can afford.
Businesses of all sizes need top tier digital marketing
without going bankrupt paying a big name agency.
📚 SEO/Content Marketing 📱 Social Media 💻 Website 📧 Email 💸 Ads
What Volt Can do for your brand
Instant Auto Glass saw Google My Business related calls increase by 233% resulting in over $18,000 in additional revenue.
Tri-Toy Productions went from not being ranked at all locally for their industry, to #1 Google Search ranked "Video Production Company" in Westchester, NY.
Washington Global Investments grew immensely on Facebook with our project, over the previous period:

➢ Organic Social Media Engagement: 373%⇧
➢ Page Likes: 225%⇧
➢ Page Followers: 86%⇧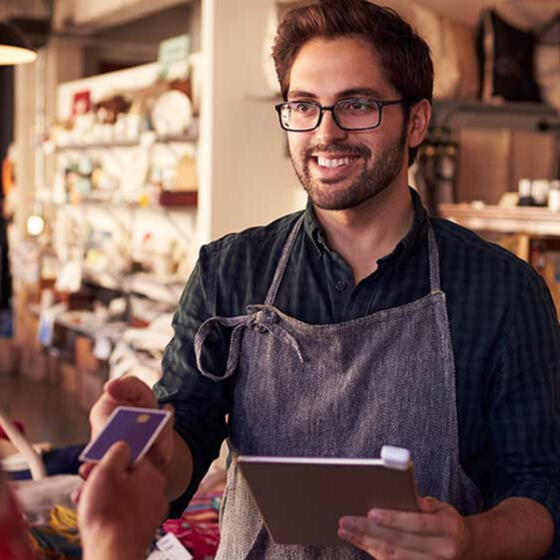 Innovative Strategies
---
There's a difference between just posting online and maximizing your digital reach to drive business and customer loyalty. Every campaign is about making a meaningful impact to your business's digital presence.
Personalized Approach
---
Each campaign is tailored to the clients' needs and goals which allows efficient communication, quick adjustments, and maximizing results.

Services include:
Search Engine Optimization (SEO and Local SEO), Social Media Marketing & Management, Pay-per-click (PPC) Ads, Content Writing, Email Marketing, Press Releases, Brand Design, & Digital Marketing Consultant.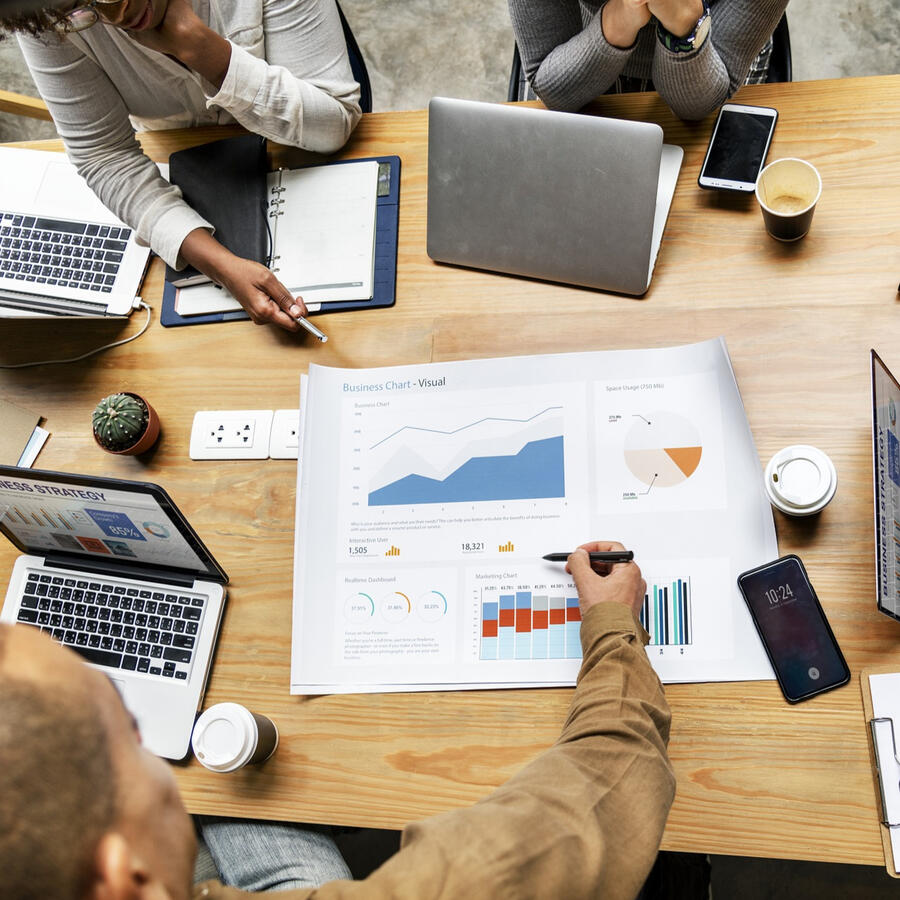 Top Tier Analytics
---
Providing expert analysis while simplifying the process for clients is key and understanding that you don't have time for piles of data.

What you can expect:
SEO and Social Media audits after a campaign which cut out the filler.Breakdowns on how you're performing.Providing the best strategies to continue building your brand, long term.
---
Affordable Local SEO Los Angeles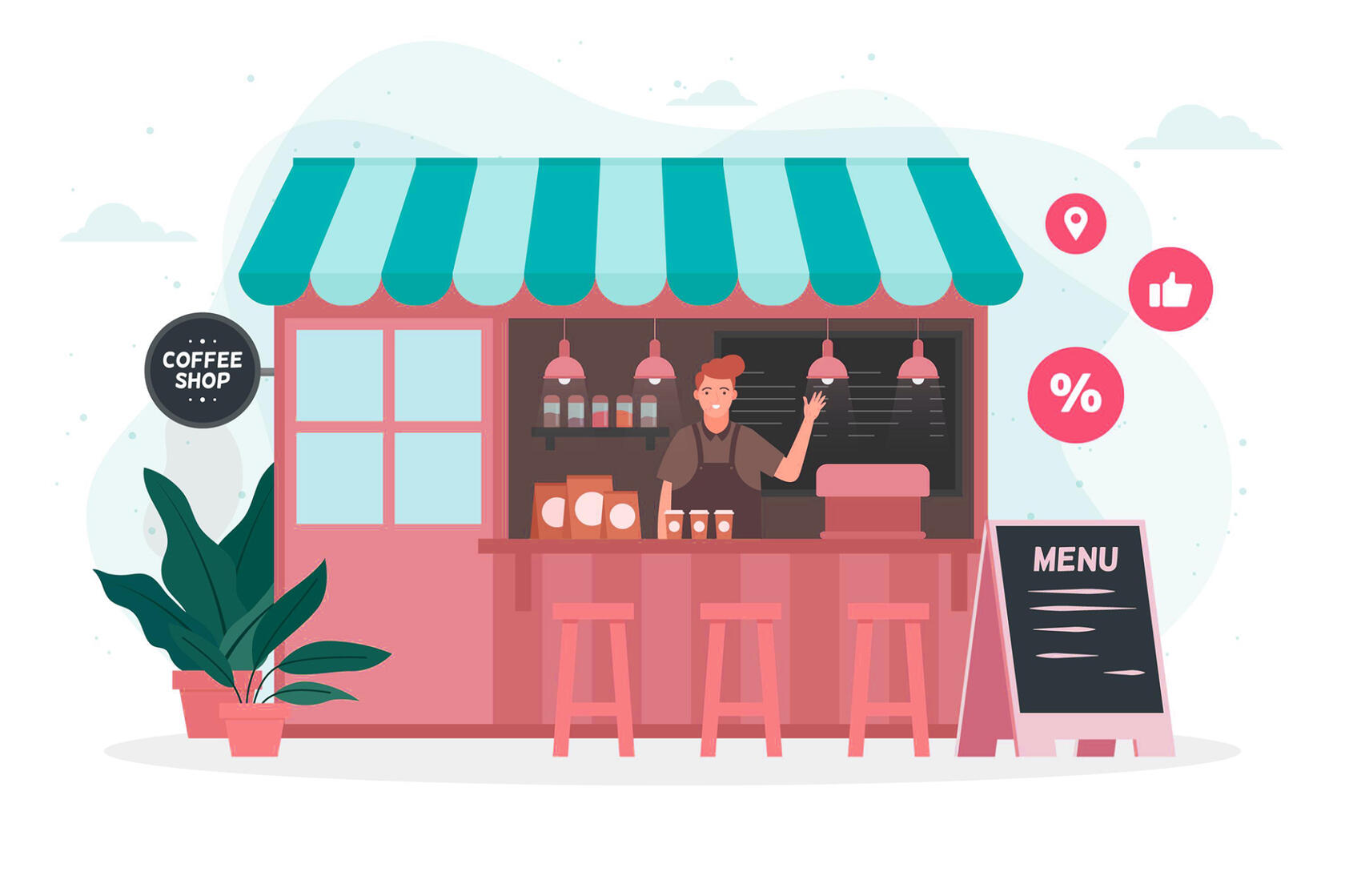 seo services you can trust
We pride ourselves on providing affordable and effective local search engine optimization services in Los Angeles. From beauty brands to tech startup clients we want your business, whether based in the Los Angeles area or not, to be seen by the widest audience possible.

For each local SEO initiative, we develop a unique enterprise-level strategy. Unlike other local SEO firms, we don't use outdated, unsuccessful tactics that are more likely to decrease rather than raise the value of your website.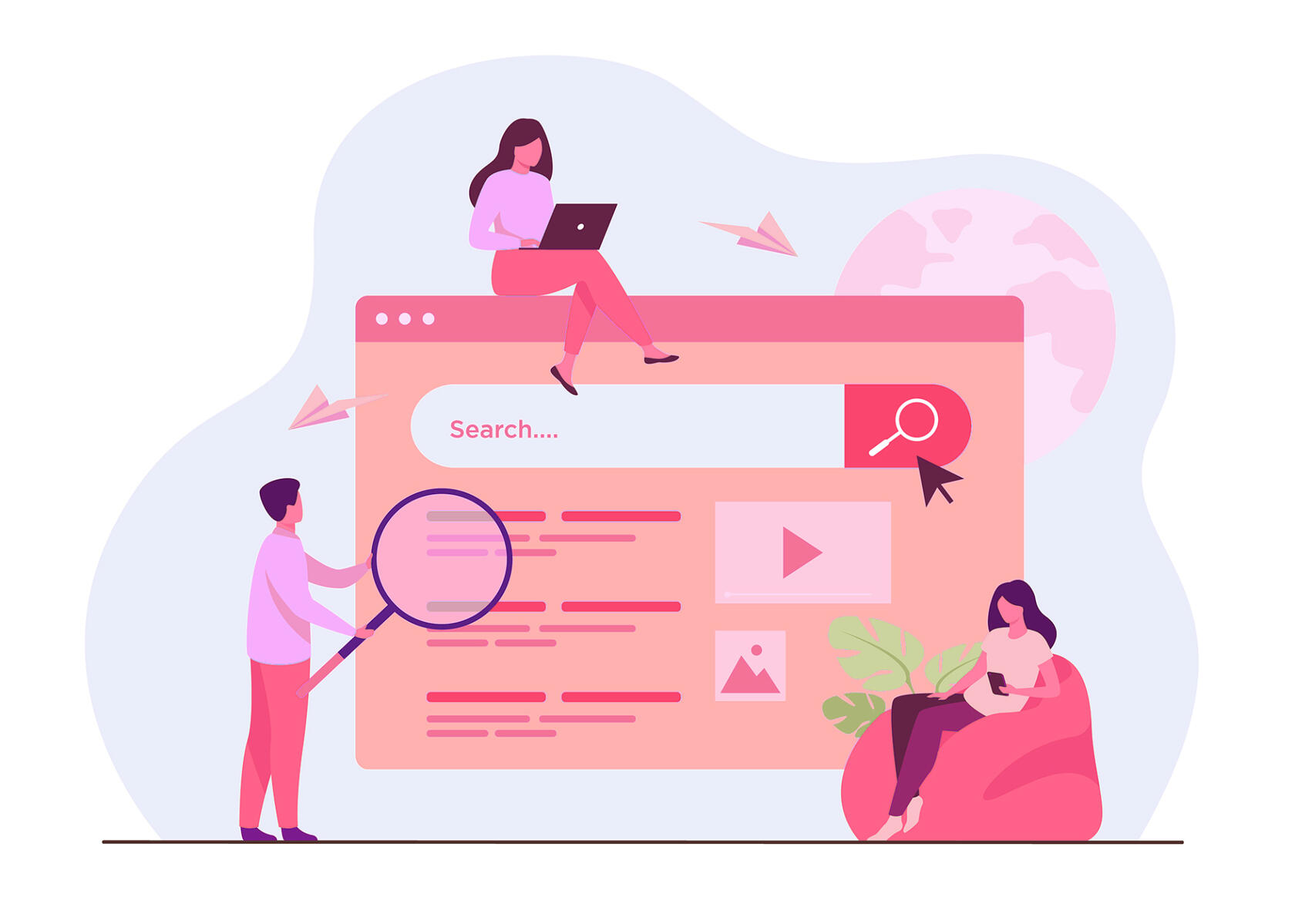 What We Provide
Our local SEO services emphasize keyword targeting based on research and intelligent content creation. No matter the size of your business, we listen to your business objectives and put together a comprehensive strategy that delivers success

Local SEO is one of the best areas for high return-on-investment since you can benefit in multiple ways from local search to mobile. Mobile users can discover your business through both Google Search, Google Maps, & Google My Business, creating more leads & ultimately more revenue.
Key Local Service Areas
West Hollywood, Inglewood, Culver City, Glendale, Lancaster, Palmdale, Compton, Santa Monica, Crenshaw, Burbank, Pomona, Torrance, Long Beach, Pasadena, Downey, Santa Clarita, Redondo Beach, East LA, Manhattan Beach, Hawthorne, DTLA
---
What is SEO and why is it important?

SEO or Search Engine Optimization is the practice of increasing the amount of website traffic you receive through non-paid (organic) search results.

SEO is important because if your website content isn't optimized to follow best practices, you lose the high quality organic traffic and will rank lower on Google, Bing, Yahoo, and other search engines.

Most people don't go past the first page because they view those results as untrustworthy. This makes having a high rank become a make or break factor in your digital strategy.

Our focus is on using up to date SEO practices to improve your website rank, grow your brand awareness, and out-rank your competitors long term.
---
Growth Partners
Below is a few of the amazing global brands that we've worked with to be a consultant on SEO website campaigns & to launch, monitor, and measure viral social media strategies.

We consider them not so much as clients, but as partners.
---
Case Studies
After campaigns with our partners, we compile the results into comprehensive case studies.
Each case study includes breakdowns on our process and innovative execution.
---