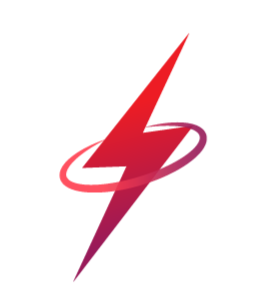 Modern and affordable Marketing
---
At Volt Marketing, we provide impactful marketing services at rates business can afford.


Businesses of all sizes need top tier digital marketing without going bankrupt paying a big name agency.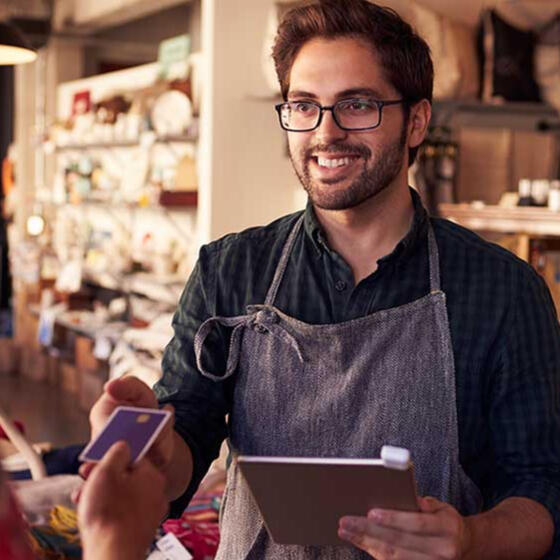 Innovative strategies
---
There's a difference between just posting online and maximizing your digital reach to drive business and customer loyalty. Our campaigns are about making a meaningful impact to your business's digital presence.
personalized approach
---
Each campaign is tailored to our clients' needs and goals which allows us to communicate efficiently, make adjustments, and maximize results.
Services include:
Search Engine Optimization (SEO), Social Media Management & Advertising, Pay-per-click (PPC) Ads, Content Writing, Email Marketing, Press Releases, Brand Design & Digital Strategy.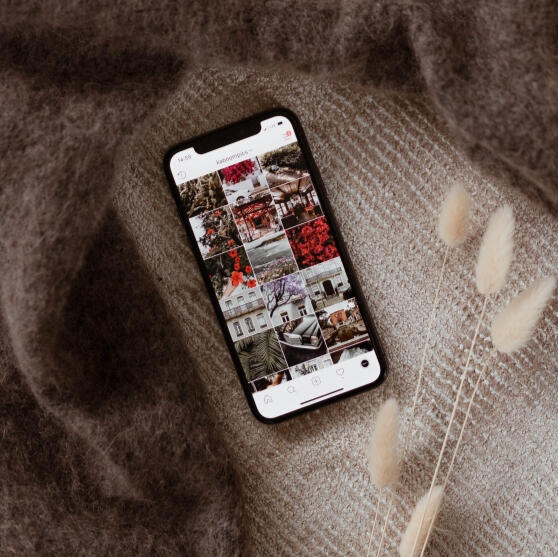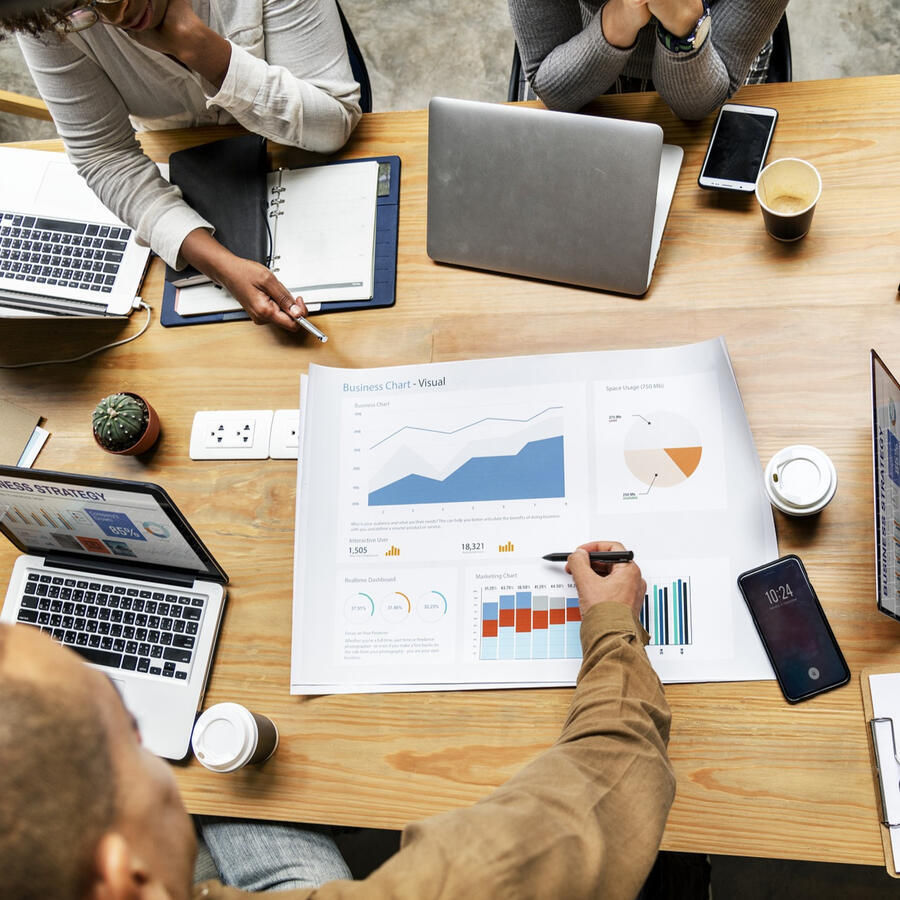 top tier analytics
---
We provide expert analysis while simplifying the process for clients to be fully engaged with us. The key is understanding that you don't have time for piles of data.

Our team at Volt creates specialized SEO and Social Media audits after a campaign which cut out the filler, breakdown how your website or social media pages are performing, and provide the best strategies to continue growing your brand.
---
WHat is seo and why is it important?

SEO or Search Engine Optimization is the practice of increasing the amount of website traffic and brand exposure you receive through non-paid (organic) search results.

When your website content isn't optimized to follow best practices, you lose the high quality organic traffic and will rank lower on Google, Bing, Yahoo, and other search engines.

Most people don't go past the first page. This makes having a high rank become a make or break factor in your digital strategy.

Our team at Volt Marketing is focused on using up to date SEO practices to improve your website rank, grow your brand awareness, and out-rank your competitors long term.
---
Clients
Below is a partial list of the amazing brands that we've worked with to launch, monitor, and measure viral social media and website campaigns.
We consider them not so much as clients but as social partners.
---
Need more convincing?
Tell us your contact information and we'll address all your inquiries.
As a bonus, we're offering a free audit report of your Website or Social Media Pages (Facebook, Instagram, Twitter).
©2020 Volt Marketing. All rights reserved. All other trademarks acknowledged.